Electrocoagulation and Electro-oxidation water and wastewater treatment – EEC/EEO
Elgressy electrocoagulation and oxidation systems effciently separate and remove contaminants from water and wastewater, without using chemical additives or generating hazardous byproducts.
Revolutionizing water treatment:
EEC/EEO utilize proprietary electrodes and components to substantially remove multiple impurities from water,
wastewater and rivers. These include various heavy metals, metalloids, silica, organics, ammonia, nitrates, nitrites, phosphates, emulsified oils, suspended solids, solid particles, dye, arsenic, radioactive isotopes and even pathogens.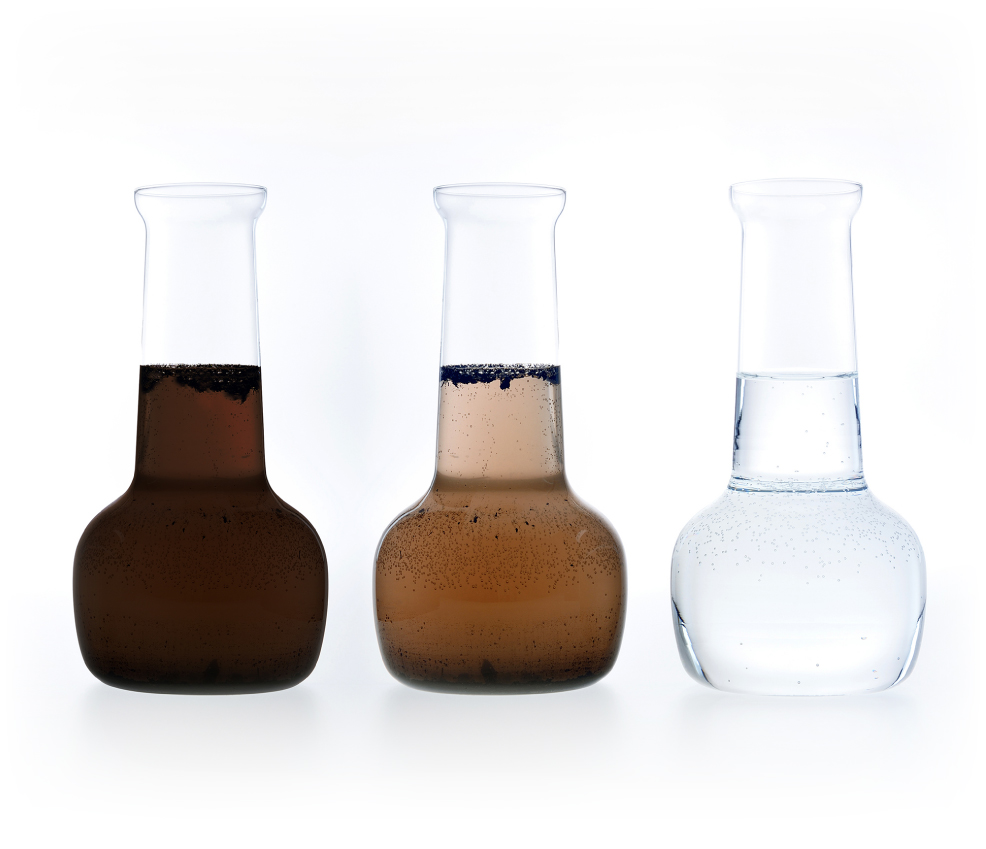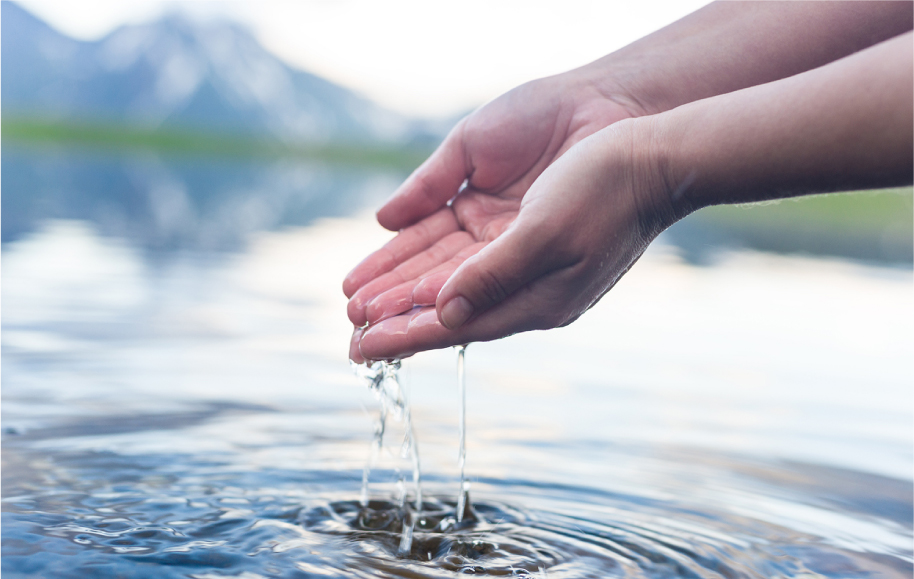 Innovative technology designed to meet your needs
Elgressy custom manufacture the EEC/EEO systems according to the varying concentrations of contaminants and the clients desired result. Factors such as current density, pH, electrode type, retention time, etc. are key factors in determining the system size, shape, metals, surface area and configuration.
Elgressy proprietary electrodes are manufactured to target a specific or broad range of contaminants in water and
offer a high surface area to volume ratio. As a result, ionization effciency of the electrode is superior, making the electrocoagulation process effective, energy efficient and quick.
The EEC/O systems allow for immediate treatment without chemicals, significantly improve operations, reduce overall
treatment costs, and help meet increasing environmental regulations.
Typical EEC EEC removal rates: